NZPF Southern Region established 1954
Meetings
Stoke Baptist Church, 648 Main Road, Stoke 2nd Tuesday September to March at 6:30pm and 2nd Sunday April to August at 2:00pm.
Normal agenda – talking about stamps – items of interest, letter of the month and a special topic. General business. guest speakers or workshops.
Members' sales are held, time permitting, at all meetings.
Calendar of events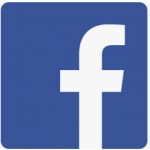 facebook Groups: Nelson Philatelic Society