Stephen says –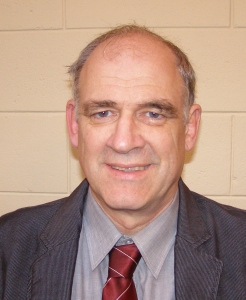 Having now been able to travel offshore, I was fortunate enough to be able to fulfil my duties as Commissioner at CAPEX 2022 9 – 12 June in Toronto, Canada. Refer to my report later in the newsletter.
Global Supply Chain
Air carriers are now setting dates for their return to New Zealand skies, but with increased costs needing to be recovered, this has impacted the price of postage with international outbound letters and parcels increasing from 1 July – https://www.nzpost.co.nz/about-us/july2022#international-outbound
The number of countries the New Zealand Post is unable to provide service to, or receive from continues to decline – https://www.nzpost.co.nz/contact-support/international-delivery-updates#sending and https://www.nzpost.co.nz/contact-support/international-delivery-updates#receiving
NZPF Awards 2022
Unfortunately, by the time nominations were due – 30 June – we had not received any nominations.  We are sure there are people out there who justify an award and we want to ensure we recognise them.  As a result, the executive has agreed to extend the nomination period.  The closing date for submissions of nominations for Federation awards for 2022 is now 31 October 2022. The criteria for the various awards presented by Federation can be found on the NZPF website as well as   nomination forms.  Check https://nzpf.org.nz/about-us/philatelic-awards/
Federation Meetings
The 74th Annual General Meeting is due to take place at WPS100 on Saturday 12 November, with an Executive Meeting taking place by ZOOM on the following Saturday 19 November. If you have anything that you would like raised, please contact your regional delegate or myself at the email address below.
I can be contacted by email at any time —president@nzpf.org.nz
Stephen Chivers, President
Incorporated Societies Act
Further to the December 2021 newsletter, The Incorporated Societies Bill, which is designed "to […]