Stephen says –
Covid 19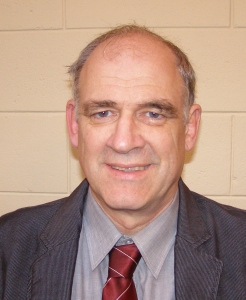 With Auckland having moved to Alert Level 3 from 14 Feb – and then Level 2 on 17 Feb, before moving back to Level 1 on 22 Feb 2021, and then on 22 Feb back to Level 3, to Level 2 on 7 March before returning to Level 1 on 12 March – it then became the challenge for Wellington with a move to Level 2 on 23 June before returning to Level 1 on 29 June. Thankfully we have not had further challenges.
This reminds us all that until we get vaccinated there is the need to follow the guidelines of scanning, wearing a face covering on public transport and washing your hands.
The global postal supply chain is still challenged, with NZ Post advertising some 30 countries as at 16 August where mail is still suspended from New Zealand – Covid-19-international-network-outbound, and about the same number for inbound mail to New Zealand – Covid-19-international-network-inbound
The NZ Post website information has not been updated recently which suggests no change.
Even when service is available, constraints on the number of flights operating means there is restricted capacity leading to delays of mail departing New Zealand. At 12 August NZ Post advised three working days. In addition, significant international processing and delivery delays are occurring in some European destinations and Canada. – international-delivery-updates#sending-delays
NZ Post are working to have most parcels, once received by NZ Post, delivered within 7 working days.
Federation Meetings
The first 2021 meeting was held by Zoom on 20 March and the second, also by Zoom, on 17 July.
Federation Awards
Unfortunately, reminders were not sent to members seeking nominations for awards. We believe such […]